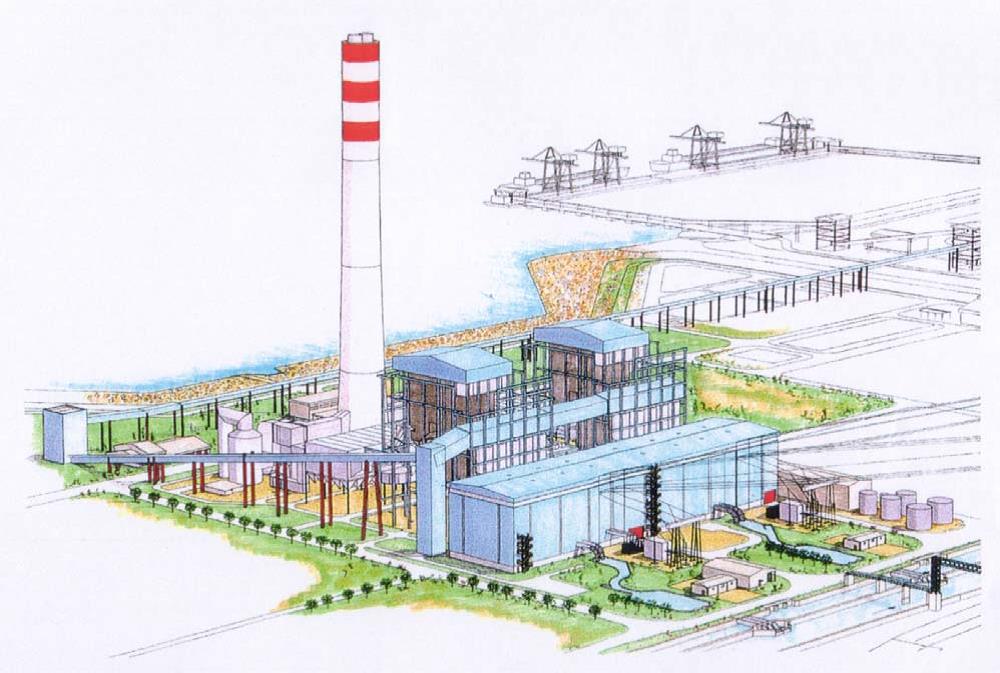 AAi EnGineering core business include:
Chemical Therma Chem form in liquid with inject system on line to eliminate slagging and fouling in boilers. And the chemical has been used in the international world and Indonesia.
Therma Chem  FS 12 :
Reduce slagging & fouling in specific parts of the unit :
Combustion chamber, Superheater, economizer, air pre Heater
Improve overall boiler efficiency
Increase unit output
Reduce Fuel consumption
Inhibit sulphuric acid corrosion
Reduce air pollutant or air smutting.
Besides chemical,  AAi EnGineering is also handle  of specialist  project water treatment plant. And already installed in international and Indonesia.
Project Water Treatment Plant System :
BW RO System
Water Deionization System
SW RO System
UF System
Filtration System
Water Recycling System